Abstract
In the wake of neo-liberal informed global trends to set performance standards and intensify accountability, the Dutch government aimed for 'raising standards for basic skills'. While the implementation of literacy standards was hardly noticed, the introduction of numeracy standards caused a major backlash in secondary schools, which ended in a failed introduction of a high-stakes test. How can these major differences be explained? Inspired by Foucault's governmentality concept a theoretical framework is developed to allow for detailed empirical research on steering processes in complex systems in which many actors are involved in educational decision-making. A mixed-methods multiple embedded case study was conducted comprising nine school boards and fifteen secondary schools. Analyses unveil processes of responsibilisation, normalisation and emerging dividing practices. Literacy standards reinforced responsibilities of Dutch language teachers; for numeracy, school leadership created entirely new roles and responsibilities for teachers. Literacy standards were incorporated in an already used instrument which made implementation both subtle and inevitable. For numeracy, schools distinguished students by risk of not passing the new test affirming the disciplinary nature of schools in the process. While little changed to address teachers' main concerns about students' literacy skills, the failed introduction of the numeracy test usurped most resources.
Waslander, S., Hooge, E.H., Theisens, H.C. & Pater, C.J. (2020). Steering in complex education systems: why similar aims can have dramatically different results., Journal of Education Policy, 35(2): 168 - 187. DOI: 10.1080/02680939.2018.1502895
Aanbevolen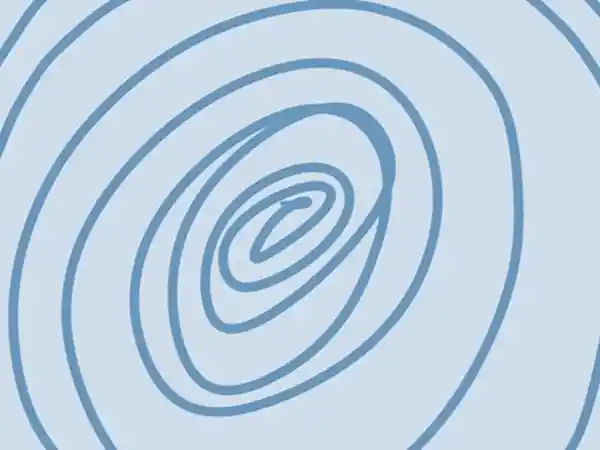 The many shapes and sizes of meta-governance
This article aims at deepening the understanding of how central governments enact meta-governance. Drawing on meta-governance and policy network theory, a heurist...
Lees meer