Abstract
When looking at independent schools, the Netherlands is often mentioned as a prime example of school autonomy. Rooted in the constitution, the Dutch education system is built upon a combination of public funding and private operation. After almost a century of independent schools, the Dutch Government adopted a law recently which enables unprecedented levels of interference. Some claim unconstitutional levels of interference. In this paper, I analyze the rationale behind the new law, including the social and political context. Although this analysis applies to a small European country, the dynamics behind government interference has important implications for independent schools elsewhere.
Waslander, S. (2010). Government, Autonomy, and Legitimacy. Why the Dutch Government is Adopting an Unprecedented Level of Interference with Independent Schools, Journal of School Choice, 4(4): 398 — 417. DOI: 10.1080/15582159.2010.526845
Aanbevolen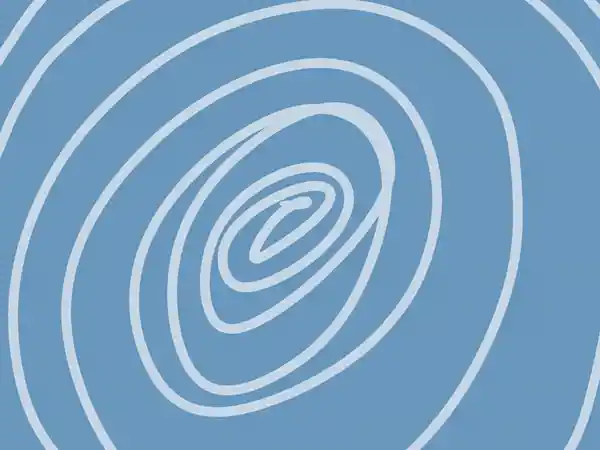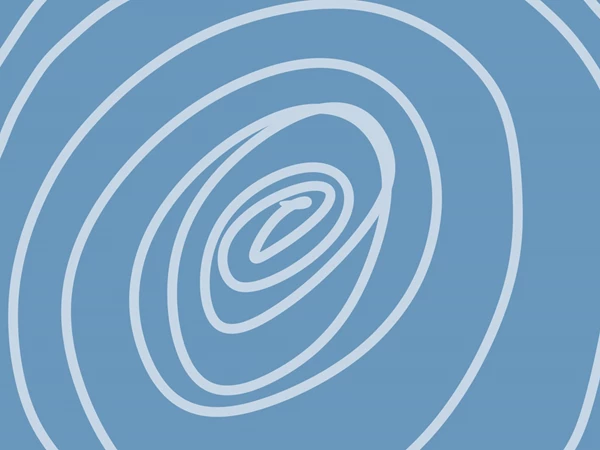 Steering in complex education systems: why similar aims can have dramatically different results
In the wake of neo-liberal informed global trends to set performance standards and intensify accountability, the Dutch government aimed for 'raising standards for...
Lees meer